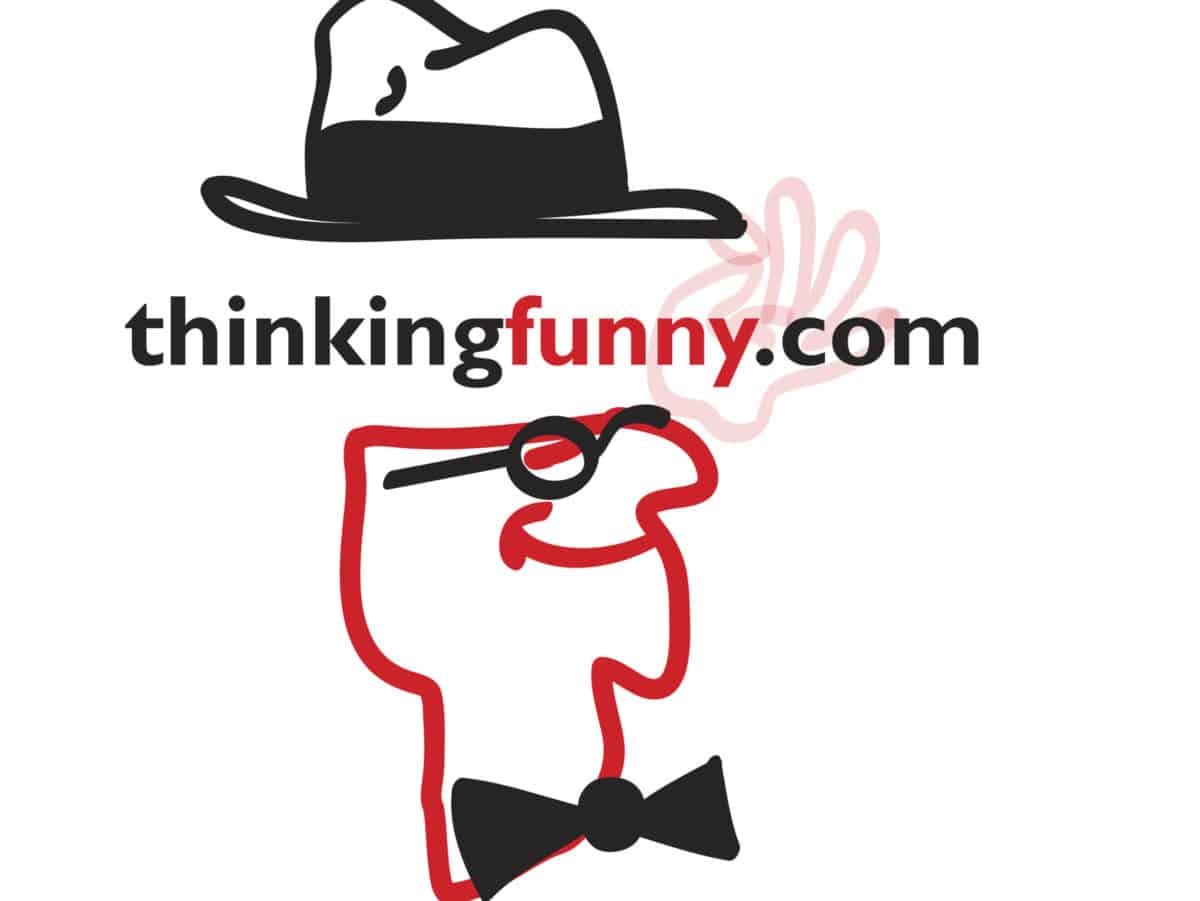 2021 ThinkingFunny Humor Contest Finalists
It's my pleasure to announce the finalists for the ThinkingFunny21 Humor Writing Contest. First place winners, and the overall, grand-prize winner of the competition will be announced at the event's Crowdcast after-party, which begins at 6 pm, Pacific Time, on April 3, 2021.
A hearty congratulations to all who entered the competition, and our thanks to all who entered.
Finalists in alphabetical order:
Kevin M. Bailey – "Pecker Problems"
Edward Baranosky – "The Risk"
Suzanne Cushman – "Lifelike, Really?"
Lara da Rocha – "Third-Rate Pets"
Deva Gallagher – "The Demise of the Marriage Tester"
Amy Ma – "The Rock"
Alice Muschany – "Even Stevens"
Linda O'Connell – "When Only a Bottle Would Do"
Sarah Totton – "The Natural History of the American Businessman"
Jennifer True – "Yes"
Jillian Van Hefty – "Hearing Red"
Finalists have all won free entry into the event. Others may still register by clicking here.