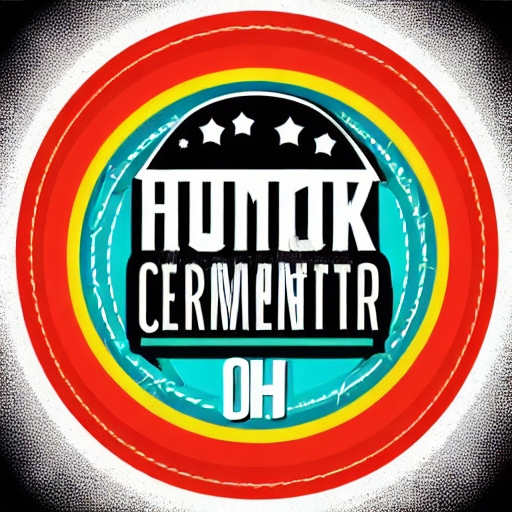 #Humor #Contest #Finalists Announced for #TF23
The finalists for this year's event are noted below. Join us for the after-party, April 1, 2023 at 6:30 pm on Zoom when the winners are announced!
Playwriting Competiton
William Brasse – Making The Cut
Nicky Denovan – Mr. Bright Side
Eric Morlock – Shrinkage
Barry M. Putt, Jr. – It's Only Logical
J.R. Spaulding – It All Adds Up
Family – Courtship/Siblings
KMG – Little Santa
Shelia Hudson – Flower Power
Helen C Mao – The Marriage Contract
Jesseca Timmons – My Sister Was a Badass First-Grader
Pet Stories
J. Affster – Budleigh! In! Space!
Nanobus – Huppah
BV Poston – How To Give A Dog A Bath