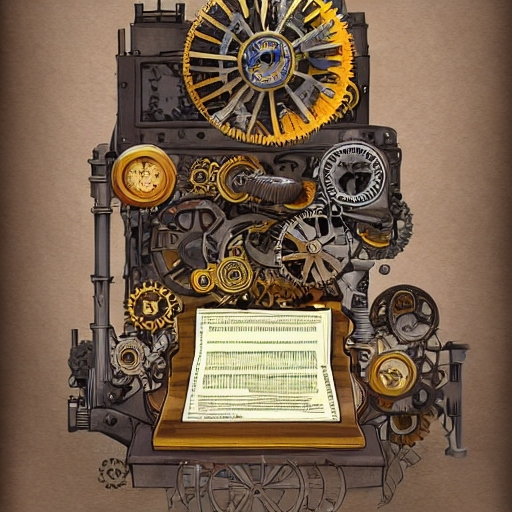 #TF23 #Speaker #Handouts
Many thanks to our presenters of ThinkingFunny23 and their willingness to share their ideas with others, including the world-at-large. Here are the handouts given to us.
And you can still register and view the recordings AND resources placed into chat by using this link.
Note: To read/download these documents you must have conference-level access. You can gain this by logging into your account at ThinkingFunny.com and then clicking here. All paid conference attendees have an account with their email. You may reset your password if you forgot or contact robb@thinkingfunny.com for help. He'll make sure you have access to all conference-only documents.
Dave Fox – Humor and Travel Writing – Document
Humor Writing Behind the Scenes
Nancy Fulton – PDF slide stack
Self-publishing Your Comedy & Humor
Mike Larsen – An Agent's Tips – 4 documents
Develop Your Craft
Goals
Queries
Sell Your Book Before You Write It
Steve VanZandt – An original song and the story behind it – Document
"More Dangerous That Guns"