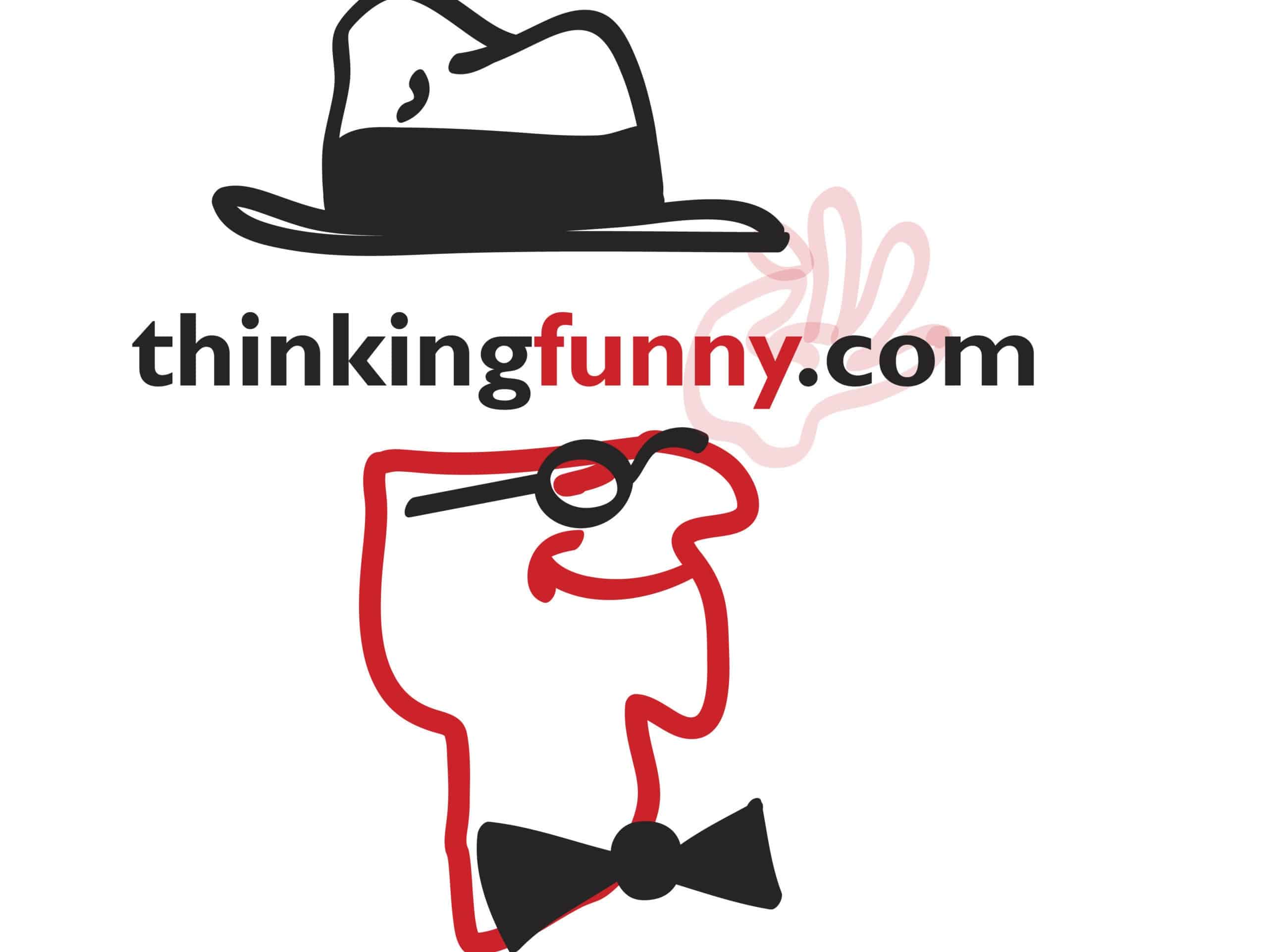 Join Our #WritingCommunity – Options
In addition to our conferences, workshops, and retreats, we're offering venues for writers to meet and collaborate. Here are some options.
First up, there is a forum here on this site that you can use to ask questions or offer help to others. This is a public forum, mostly. It does have private areas. These require you to create an account here and log in. This is the link to the forum.
We also have a Facebook group that is, again, mostly an open forum discussion. If you hang out a lot on Facebook, that may be better as we have members there who are not on our forum here. Here's the link to the community there.
Our newest approach is our server on Discord, which allows multiple topic threads, private areas, and easy file sharing-a huge plus for trading pages. We also can meet there with audio or video streaming than can be private, public, and recorded if we so choose. This is a brand-new effort for us, and will take time to develop. But I think it's an exciting opportunity. If you don't know Discord, there are tutorials available.