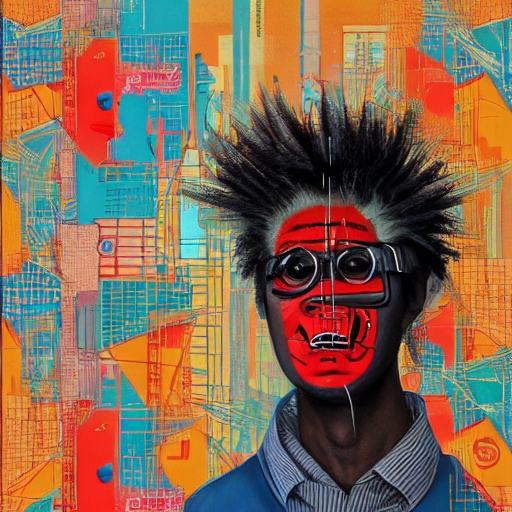 Who Are Your Favorite Humorists & Comedians?
Hello all
We're planning our interview schedule for the coming months, and we'd love to know who you most admire, especially up-and-coming or under-appreciated writers and performers.
Use this link, please, to make suggestions on our website. We'll see if we can wrangle and interview and ask these folks some fan-questions. 🙂
Thanks.
Robb Lightfoot