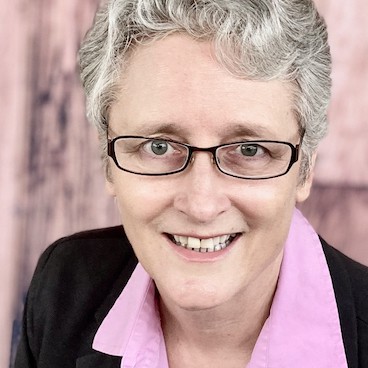 Anne Janzer – Humor For Serious Subjects
Humor is a powerful tool for explaining complicated topics like physics or finance in a memorable way. Let's explore using humor to go from "Ha!" to "Aha!" Join Anne Janzer, author of Writing to Be Understood, for an exploration of when, why, and how to deploy humor for otherwise business-like or serious subjects.
Anne Janzer is an award-winning author, nonfiction book coach, and unabashed writing geek who loves helping people find more joy in their writing and more impact in their words. In her books and teaching, she explores the science and practice of effective writing. Her writing-related books include Writing to Be Understood: What Works and Why and The Writer's Process. Her latest, 33 Ways Not to Screw Up Your Business Emails, tackles business writing where it happens most often—in emails. And all of her research into effective nonfiction writing has led her to the inevitable conclusion that humor works. It's a powerful tool for writers of all kinds. She hopes to learn a few things while attending this conference.
Her session runs from 11:35 am-12:25 pm, Pacific Time, Saturday, April 2, 2022.
The day-long event begins at 10:00 am Pacific time and runs through an after-party from 5:15-6:30 pm. Click here to register. The fee is $75 for the live, CrowdCast event and one-year access to the session's recordings.