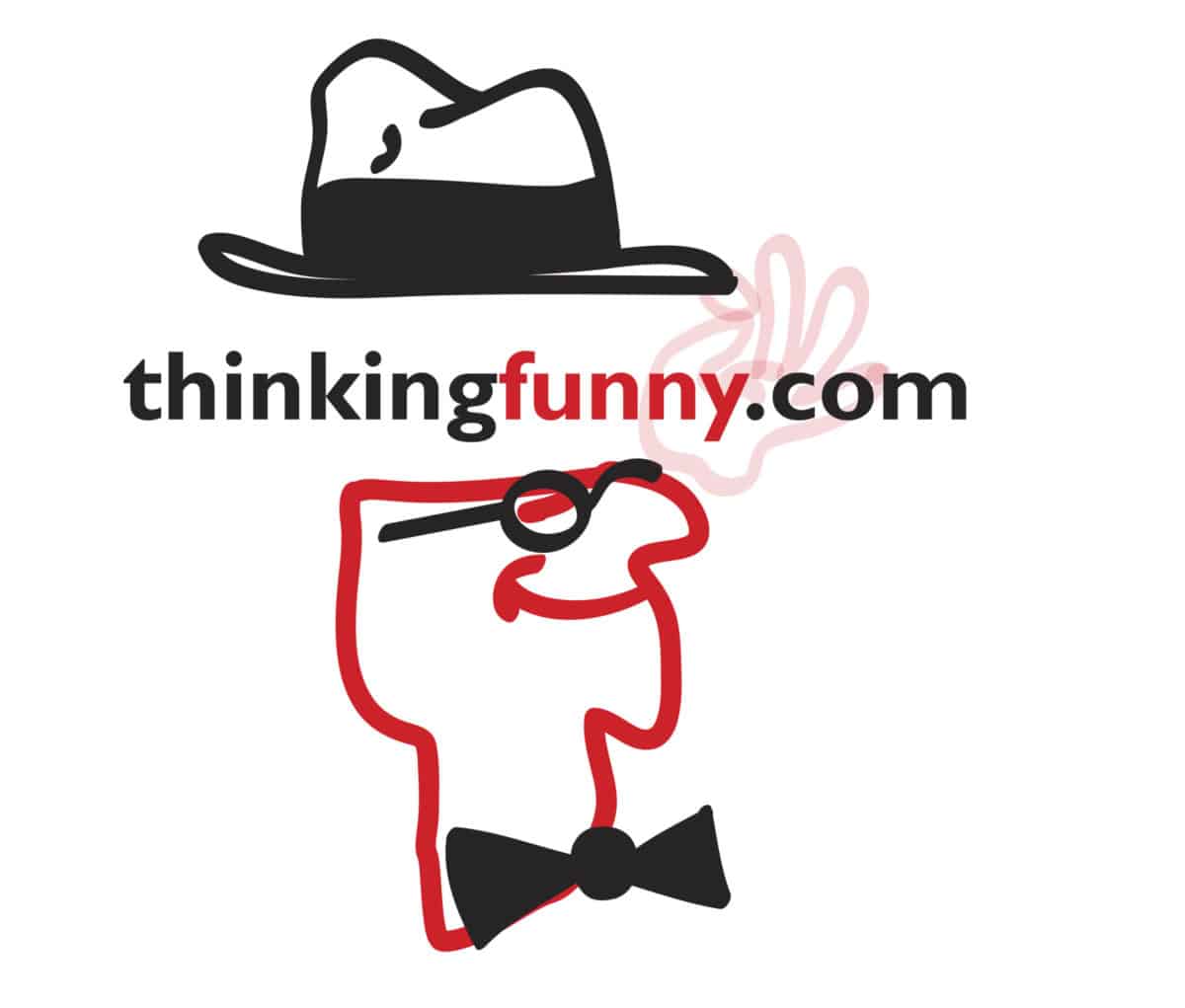 Planning for ThinkingFunny23
Well, it's time to ramp up for the next ThinkingFunny humor conference. This will be our third, and frankly I'm looking to change things up a bit. We've worked to keep this high-quality and still affordable. But It also has been a broad-stroke approach, and I'm wondering if we should do a series of small masterclasses, focused, small groups with lots of opportunities for workshopping and feedback.
Reach out to me at robbATthinkingfunny.com to make suggestions for particular people or topics you'd like to see covered.
As always. we're looking at April, and we want plenty of "breathing room" between what we do and other events. This will be online, again. But as you may have seen in some of our emails and posts, we're looking at taking our workshops up into the woods here in Northern California. This is a complicated thing, because venues can be expensive, and there's the challenge of providing appropriate food, accessibility, and even evacuation plans in the case of fire or natural disaster. Then, paying the "talent" appropriately, is another challenge. My point in all this is to see just what the interest is in a natural-setting writing retreat and, frankly, some thoughts on price-points that would work.
I will say that I have done retreats where some of the cost was mitigated by a format that would be be described as pot-luck, scout-camp-style of sharing cooking and cleaning duties, and a requirement that each participant brought their favorite writing prompt or activity. This helps obviate a lot of the aggravating fixed costs.
But, reach out to me. Let's have a discussion. We do this over on our Facebook page. I'll make sure you have access. 🙂