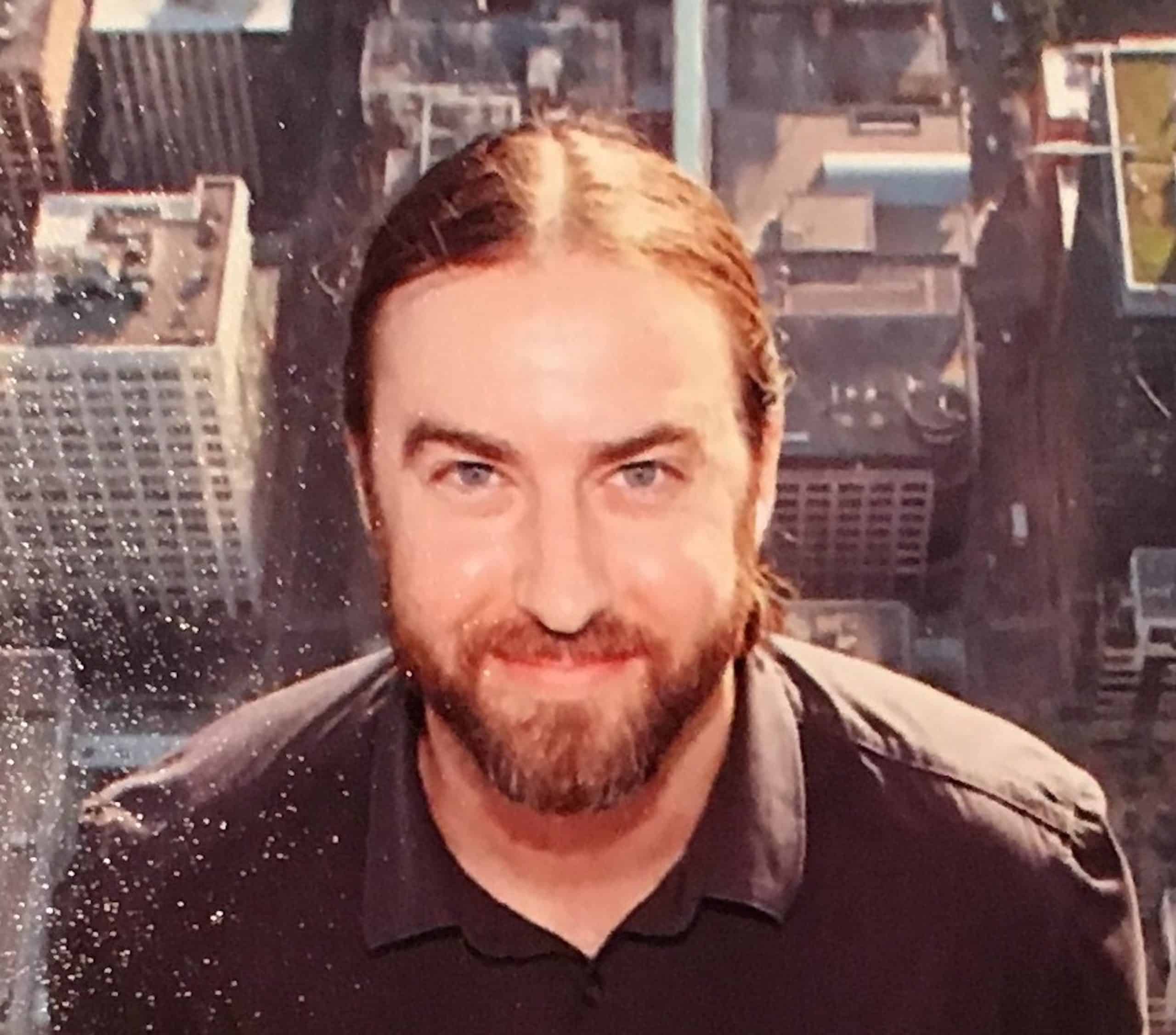 Agent Gordon Warnock – ThinkingFunny22
Gordon Warnock, Partner at Fuse Literary, works with New York Times bestsellers and debut authors alike. He will be one of a group of panelists helping writers better understand the
ins and outs of what agents do and how they pick their clients. Hear him at the
April 2, 2021 4-4:50 pm Pacific at ThinkingFunny22 Humor & Comedy-Writing Conference.
The day-long conference runs from 10:30 am to 6 pm Pacific time. Click here to register.
Warnock represents socially responsible nonfiction including self-help,
humor, pop-culture, current events, memoir, and narrative. His adult fiction
list includes high-concept suspense and women's fiction, and he also represents
graphic novels for all ages. His clients include Jorjeana Marie (Improv for
Writers), Mike Dawson (The Fifth Quarter), and Kerry Lonsdale (No
More Words). www.fuseliterary.com,
@gordonwarnock