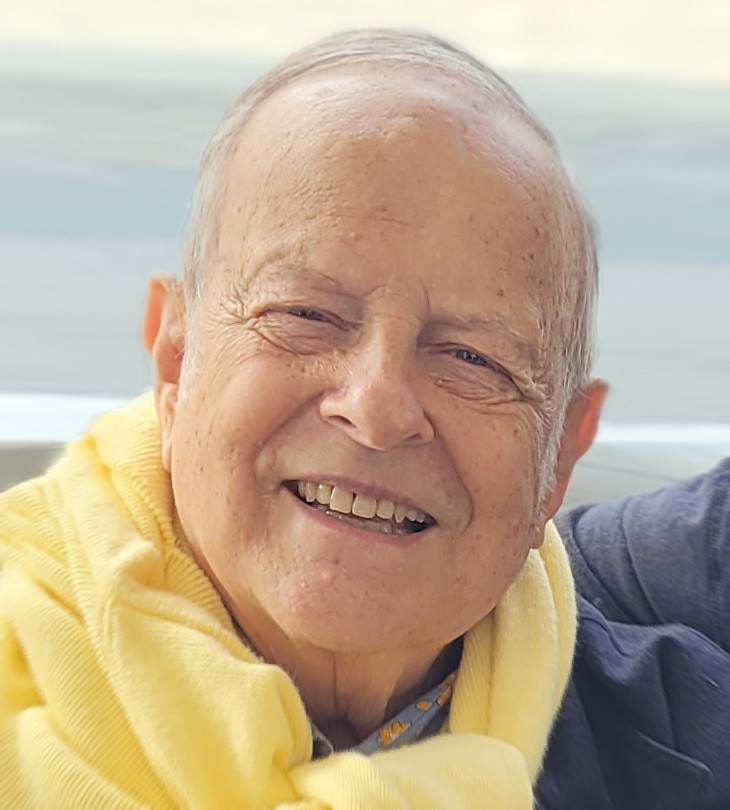 The Agent's Agent – Michael Larsen – Thinkingfunny22
For more than 50 years Mike Larsen has been helping authors find their way into print.
Mike Larsen is an author coach who loves helping writers achieve their goals by adding value to their readers' lives. He started helping writers find their way into print when he and his late wife, Elizabeth Pomada, launched the Larsen-Pomada Literary Agency in 1972. They were charter members of the Association of Authors Representatives, and the pair sold hundreds of books to more than 100 publishers and imprints, before they stopped taking new clients in 2015.
Mike wrote How to Write a Book Proposal , which has sold more than 100,000 copies and is now in its fifth edition, coauthored by Jody Rein. He also wrote How to Get a Literary Agent (third edition) and coauthored Guerrilla Marketing for Writers: 100 Weapons for Selling Your Work (second edition).
Elizabeth and Mike coauthored six books in the Painted Ladies series about Victorian houses, which sparked a national movement and sold more than 400,000 copies. Publishers Weekly chose the second book in the series, Daughters of Painted Ladies: America's Resplendent Victorians, as one of the best books of the year.
Mike and Elizabeth cofounded the of the San Francisco Writers Conference: A Celebration of Craft, Commerce & Community, and the San Francisco Writing for Change Conference: Writing to Make a Difference.
Click here to register for this year's humor-writing conference, ThinkingFunny22!