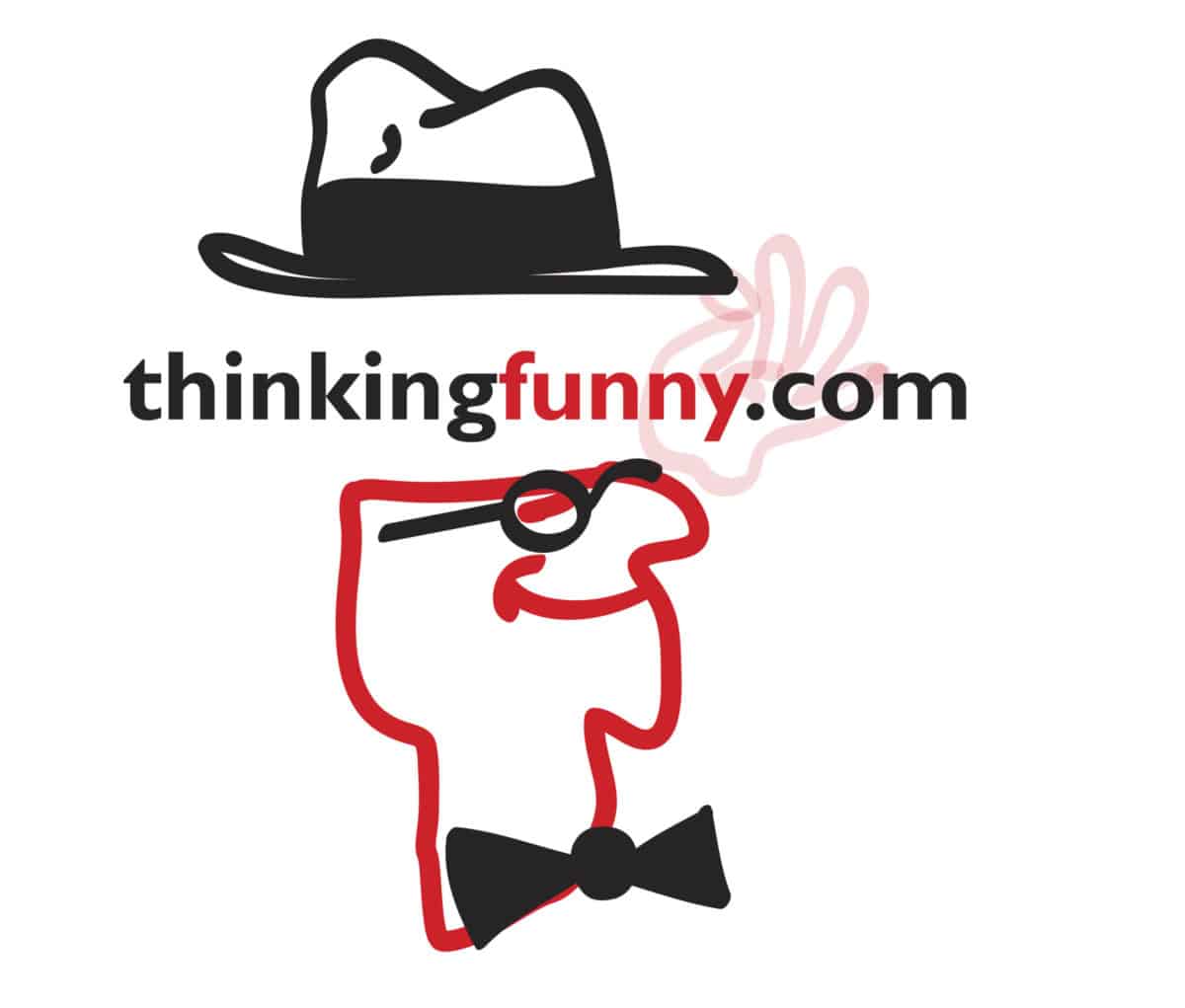 Humor Contest Winners Announced – ThinkingFunny22
This year's contest saw 77 entrants in three categories: Humor-For-Serious-Subjects, Family-Friendly Humor, and Travel-Memoirs. The judges said that they had a tough job because so many of the pieces were just hilarious.
Below are the winners and their prizes. Each winner also gets a free-pass for two for the ThinkingFunny22, Saturday, April 2, 2022, conference. They are all invited to present their stories, by reading them aloud, during the event's after-party.
And as a thank-you for entering, the other entrants are all being offered a substantial discount for their entry. Those emails will be going out shortly.
Finally, I want to thank our panel of judges for the time and thought that went into their work. True, they all reported having a lot of laughs and feeling better after the judging. But it's still a tricky job making those calls.
The winners:
Family Friendly Stories
First prize – $100 – "Death By Circus Peanuts," Jillian Van Hefty, Waconia, Minnesota
Second place – $50 – "Raisin' Loaves," by B.A. Sarvey, Newport, New York
Honorable mention – $25 – "Zoom and the Spectrum" by Jennifer Berger, Flushing, New York
Humor For Serious Subjects
First prize – $100 – "Once Upon a Universe," by Mallessa James, Henrico, Virginia
Second place – $50 – "Blood Heroes," by Linda Kay Hardie, Reno, Nevada
Honorable mention – $25 – "Good Morning Heart Attack," by Howard Levinson, Williamsburg, Missouri
Travel/Memoirs
First prize – $100 – "Water Aerobics," by Lisa Pertoso, Beacon, New York
Second place – $50 – "Ms. Adventures in the Amazon," by Barbara Ingber, Richmond, Virginia
Honorable mention – $25 – "Jose, Hemingway, and Me," by Annette Leigh, Brisbane, Australia