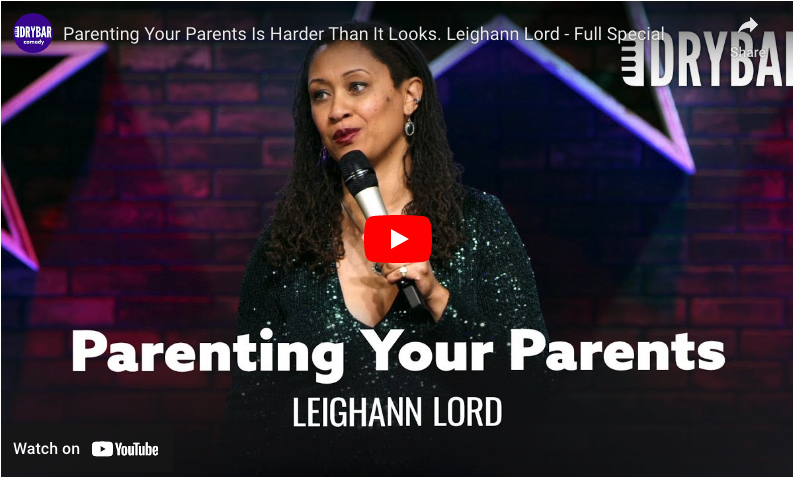 Standup Is Back At ThinkingFunny23
Just a quick shout out for one of our returning presenters Leighann Lord, who is indeed a "Very Funny Lady." We're thrilled to have her return and share with us her humor insights into the world of stand-up comedy.
You can register for ThinkingFunny23 by clicking here. Note that the first 20 people using the code, 20-off, will save, you guessed it, 20%. The conference is April 1, 2023, from 8:30 am to 8 pm Pacific time.
If you have any questions, suggestions or concerns dealing with the conference (sorry, we don't wear a cape and can't save the world….yet), then email us at info@thinkingfunny.com.
Hope you can join us.
Robb Lightfoot